Nancy Perkovich
(Retired)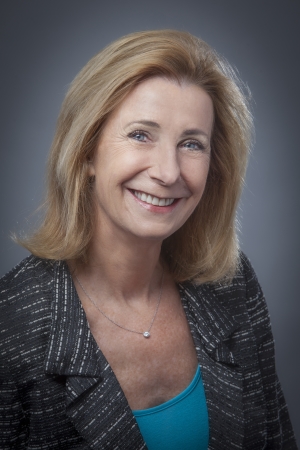 Nancy Perkovich retired from the practice of law in 2020 and is no longer taking cases. Prior to her retirement, Nancy was a Family Law Specialist certified by the State Bar of California, Board of Legal Specialization in 1990. Nancy was in private practice for over 40 years, specializing in complex family law matters, primarily involving business interests, tracings, characterization, income analysis for support purposes, and valuation issues. Nancy also frequently worked as a mediator, special master, and discovery referee. She was appointed as a Judge Pro Tempore by Sacramento, Solano, El Dorado, and Placer County Superior Courts for cases in which parties request a private resolution.
Nancy attained an Exceptional 5 out of 5 Peer Review Rating by Martindale-Hubbell National Directory of Lawyers, and was also named in Best Lawyers in America every year since 2000. She also appeared in California Super Lawyers and Sacramento Magazine's Top Lawyer publications from 2005 until her retirement.
Nancy was a fellow and board member in the American Academy of Matrimonial Lawyers (AAML), the prestigious national organization of leading practitioners in the family law field. She was also a member of the Association of Certified Family Law Specialists (ACFLS). Nancy was especially active in the Family Law Section of the California State Bar Association and in the Sacramento County Bar Association. She served on the California State Bar, Family Law Section Executive Committee from 1999 through 2004 as the Chair, Vice-Chair, and Legislative Chair. She also served on the Council of State Bar Sections from 2002 through 2004. Nancy served on the Judicial Liaison Committee for the Family Law Section of the Sacramento County Bar Association from 1996 through 2000 and was a member of the Sacramento County Bar Family Law Section.
Nancy was an annual speaker on Recent Developments in Family Law for Continuing Education of the Bar (CEB) for many years and regularly participated in continuing education programs for the Family Law Section of the State Bar, the Sacramento County Bar, AAML, and ACFLS. She has authored several articles for the Sacramento County Bar Association Family Law Newsletter and for the State Bar.
Nancy graduated from University of California, Davis School of Law and was admitted to practice in California and Federal courts in 1979. She received her BA in Social Ecology from the University of California, Irvine in 1976.